Something For Your M.I.N.D.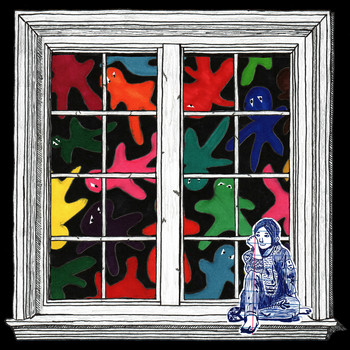 Preview Something For Your M.I.N.D.
Record Label:
Domino Recording Co
7digital

What we said:

Less a band, more a creative community, Superorganism is an eight-strong operation, founded by Kiwis Emily and Harry, and fronted by Maine-based Japanese teen Orono. They met chatting online on music forums and, after a period swapping ideas over email and self-releasing songs, they're now signed to Domino and co-habiting in London with a debut album due in 2018. Musically, try to imagine what The Avalanches, Of Montreal and Odelay-era Beck might sound like composing Nickelodeon themes together, and you're in the right ball park. Bright, psychedelic pop par excellence.
| Track Number | Track Title | Track Length | Track Price/Buy Link |
| --- | --- | --- | --- |
| 1 | Something For Your M.I.N.D. | 2:45 | |
Duration:

2:45
Genres:
℗ 2017 Domino Recording Co Ltd
© 2017 Domino Recording Co Ltd