×
Hey, we automatically redirected you to your local store so you can continue shopping.
The King Of Limbs (Deluxe FLAC Version)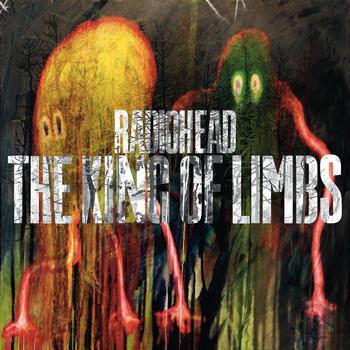 Preview The King Of Limbs (Deluxe FLAC Version)
Record Label:
Ticker Tape Ltd.
7digital By unleashing the stupendous In Rainbows unannounced, with an "honesty box"-attitude towards payment, Radiohead proved they were as imaginative in their distribution methods as in their musical output. So when, back in February, the lads dropped their predictably great eighth album on the public at predictably short notice, many thought Thom Yorke's highly unpredictable body-popping in the video for "Lotus Flower" was the only ace up their sleeve... Ta-da! Their real trick is presenting this Deluxe 24-bit FLAC package, meaning you can experience The King of Limbs in a format that does justice to its 24-bit mastering. Essentially, it's like joining them in the studio but minus the cabin-fever – result!
| Track Number | Track Title | Track Length | Track Price/Buy Link |
| --- | --- | --- | --- |
| 1 | Bloom | 5:15 | Not available separately |
| 2 | Morning Mr Magpie | 4:41 | Not available separately |
| 3 | Little By Little | 4:27 | Not available separately |
| 4 | Feral | 3:13 | Not available separately |
| 5 | Lotus Flower | 5:00 | Not available separately |
| 6 | Codex | 4:47 | Not available separately |
| 7 | Give up The Ghost | 4:50 | Not available separately |
| 8 | Separator | 5:20 | Not available separately |
Duration:

37:33
Genres: