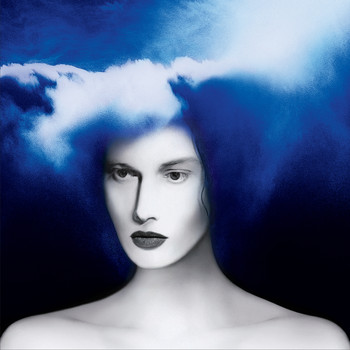 Preview Boarding House Reach
Record Label:
Third Man Records/Columbia
7digital

What we said:

While the music industry gets more retro in its outlook (cassettes, vinyl, nostalgia for records that only came out a few years ago), Jack White's third solo album looks forward. Admittedly, it's not an entirely futuristic release. In fact, much of it sounds like textbook raucous Jack White, albeit with more eccentric pomp and chaotic ambition than ever, including surreal bouts of spoken word and multiple bongo drum interludes. But the former White Stripes-man has eased up on the old-timey vintage processes, even using editing software ProTools for the first time. Having acknowledged hip-hop as "the punk rock of right now", his band on the record accordingly includes Kanye's bassist and Q-Tip's drummer. Absurd, theatrical and frenetic, Jack White's latest is a testament to the endurance of his grandiose, Nashville-tinged garage.
| Track Number | Track Title | Track Length | Track Price/Buy Link |
| --- | --- | --- | --- |
| 1 | Connected By Love | 4:37 | |
| 2 | Why Walk a Dog? | 2:29 | |
| 3 | Corporation | 5:38 | |
| 4 | Abulia and Akrasia | 1:28 | |
| 5 | Hypermisophoniac | 3:33 | |
| 6 | Ice Station Zebra | 3:59 | |
| 7 | Over and Over and Over | 3:37 | |
| 8 | Everything You've Ever Learned | 2:13 | |
| 9 | Respect Commander | 4:33 | |
| 10 | Ezmerelda Steals the Show | 1:43 | |
| 11 | Get In the Mind Shaft | 4:13 | |
| 12 | What's Done is Done | 2:54 | |
| 13 | Humoresque | 3:11 | |
Duration:

44:08
Genres:
℗ 2018 Third Man Records under exclusive license to Columbia Records, a division of Sony Music Entertainment
© 2018 Third Man Records under exclusive license to Columbia Records, a division of Sony Music Entertainment