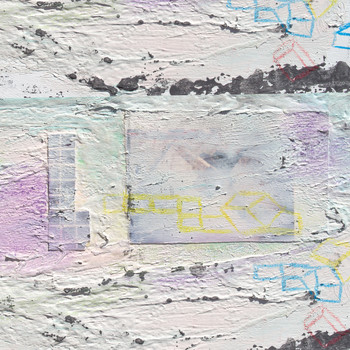 Preview Hug Of Thunder
Record Label:
℗ 2017 Arts & Crafts Productions Inc.
7digital

What we said:

In light of the fact their component parts include Feist and Kevin Drew, plus members of Metric and Stars, we'll forgive Broken Social Scene for waiting seven years to deliver the follow-up to Forgiveness Rock Record. Hell, Fleet Foxes took almost as long to release new material and they've nothing like BSS' excuse. That doesn't make the arrival of this comeback album feel any less sweet, however. Quite the contrary: listening to Hug Of Thunder is the aural equivalent of the comforting embrace of an old friend. As ever, the Canadian collective prove themselves one of very few bands capable of creating lush indie-pop that's at once hopeful and melancholic, sweeping and strangely intimate.
| Track Number | Track Title | Track Length | Track Price/Buy Link |
| --- | --- | --- | --- |
| 1 | Sol Luna | 1:20 | |
| 2 | Halfway Home | 4:42 | |
| 3 | Protest Song | 4:18 | |
| 4 | Skyline | 4:11 | |
| 5 | Stay Happy | 4:11 | |
| 6 | Vanity Pail Kids | 3:59 | |
| 7 | Hug Of Thunder | 4:55 | |
| 8 | Towers And Masons | 4:01 | |
| 9 | Victim Lover | 4:55 | |
| 10 | Please Take Me With You | 4:54 | |
| 11 | Gonna Get Better | 5:11 | |
| 12 | Mouth Guards Of The Apocalypse | 5:44 | |
Duration:

52:21
Genres: